WE LOOK FORWARD TO WORKING WITH YOU AND APPRECIATE YOUR CONSIDERATION.
About Us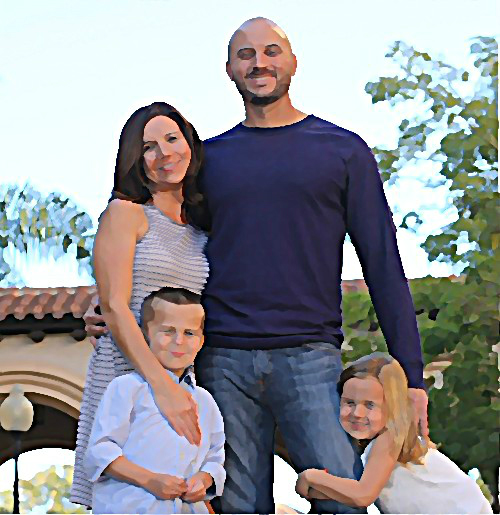 We are located in beautiful San Diego, California. We are flexible enough to collaborate with international clients but we also take pride in being able to cater to small, local businesses and provide them with the attention they need and deserve.
We have extensive experience developing websites built using the most modern technologies. The products we deliver are not only robust enough to scale in order to fit your business needs, but simple enough to allow you to easily update your content and keep it relevant. After we deliver your website, we will provide you with all of the necessary guidance to make updates a snap.
We have the ability to deliver graphic design solutions that will set you apart from your competition; portfolio available upon request.
We look forward to working with you and appreciate your consideration. Fill out a quick form to contact us, drop us an email or reach us at 858.876.JOSH.
Cheers,
Joshua Sitton